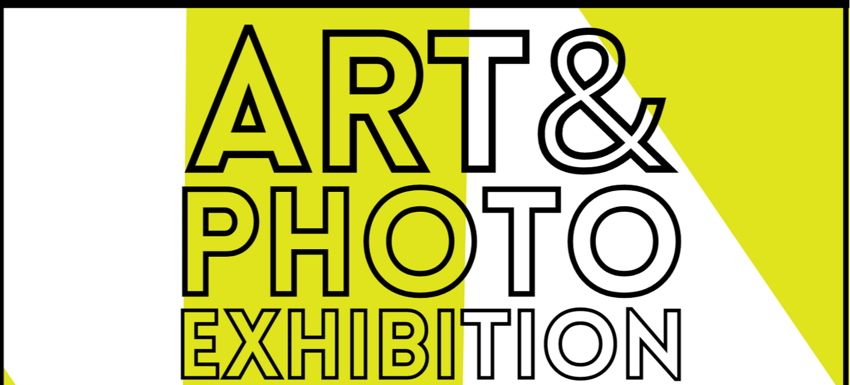 March 8th 2022
42 KES Students from Years 10, 12 and 13 are putting on a two-day midterm department display that showcases selected work from a number of projects. Visitors are free to view the work on display after school in 'The Centre' on the 15th and 16th March, 4.30pm- 5.30pm.
Year 10 photography students show their response to the Photographer Edward Steichen in an exploration of Shadow, whilst the Art pupils from that year have paintings of their own design on the theme of Natural Forms.
Both the Art and Photography A-Level groups have on display work that touch upon themes of Portraiture and Water, and current work from their final Major Project. These include titles that analyse and question; Identity, Place, Reality within the theme of Nature, Characterization in Literature and Spectrum Disorders.
All very welcome to attend anytime between 4.30pm and 5.30pm.