Principal's Welcome
As of September 1 we joined the Inspiration Trust family of schools – we share a belief that every child deserves an excellent education.
Our school has a rich and prestigious history; thousands of students have walked the halls of our magnificent building all in pursuit of the same excellence that we strive for today.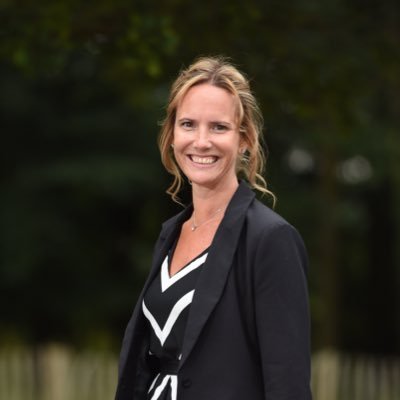 We want all of our children to be happy, confident and secure, and to enjoy the most formative years of their lives. We want them to be supported and challenged in equal measure, so they achieve their goals and realise their dreams
At King Edward VII we pride ourselves on ensuring high ambitions and expectations of all of our students. We expose them to a challenging curriculum and encourage them to work hard, be committed, conduct themselves well and treat fellow members of our learning community with respect. By the time our pupils have completed their seven year learning journey they have developed the cultural capital, the resilience and drive to embrace all life has to offer.
Although our website is full of information about the school, our biggest ambassadors are our students. Should you wish to find out more, please contact the school to arrange a visit; they would be more than happy to show you around.

Ms S Hartshorn
Principal