About Us
King Edward VII Academy opened on 1st September 2014 and joined Inspiration Trust in September 2021. King Edward VII Academy remains part of the family of Inspiration Trust schools.
We believe that strength comes from togetherness: each individual plays a crucial part in our overall community and in our successes. We combine the unity of our traditional house system and its exciting enrichment programme with an uncompromising focus upon individual academic success.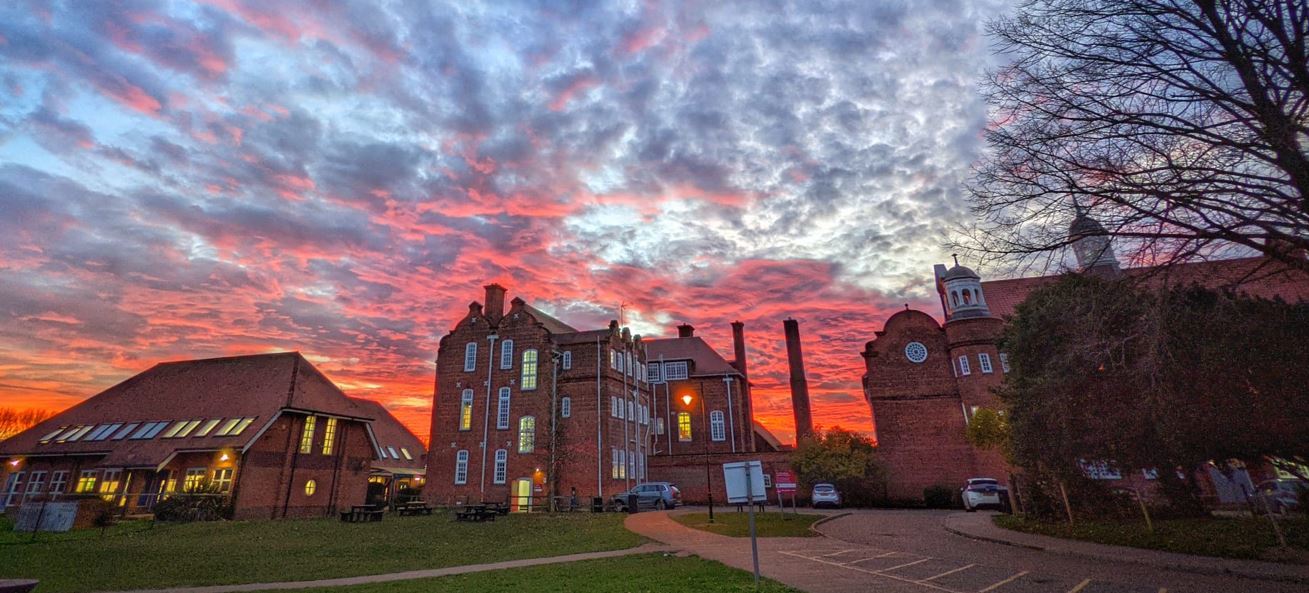 Our superb reputation for sports is a marker of the emphasis we place on developing well-rounded young adults. It also serves as a symbol of our wider aims – the pursuit of excellence in all things; pride in our academy; togetherness in all we do; fair play and outstanding behaviour; and healthy competition.
It is fitting that the traditional school motto, for more than five hundred years, is very much situated in the present, upon the progress of each student:
'Doctrina in horas crescat'
Let him hourly increase in learning
We hope your son or daughter will join us and become part of our friendly, successful community.
---
Since the amalgamation of King Edward VII Academy into Inspiration Trust last September, we have been working with Russen and Turner as well as Smiths Building Services to modernise the beautiful Grade II listed building in which we are situated.

The renovations are incredible and we are so excited for the students of King's Lynn to enjoy all of the state-of-the-art facilities that have been put in place, including the new science block, drama studio and music centre.

You can take a look at the transformation for yourself below: